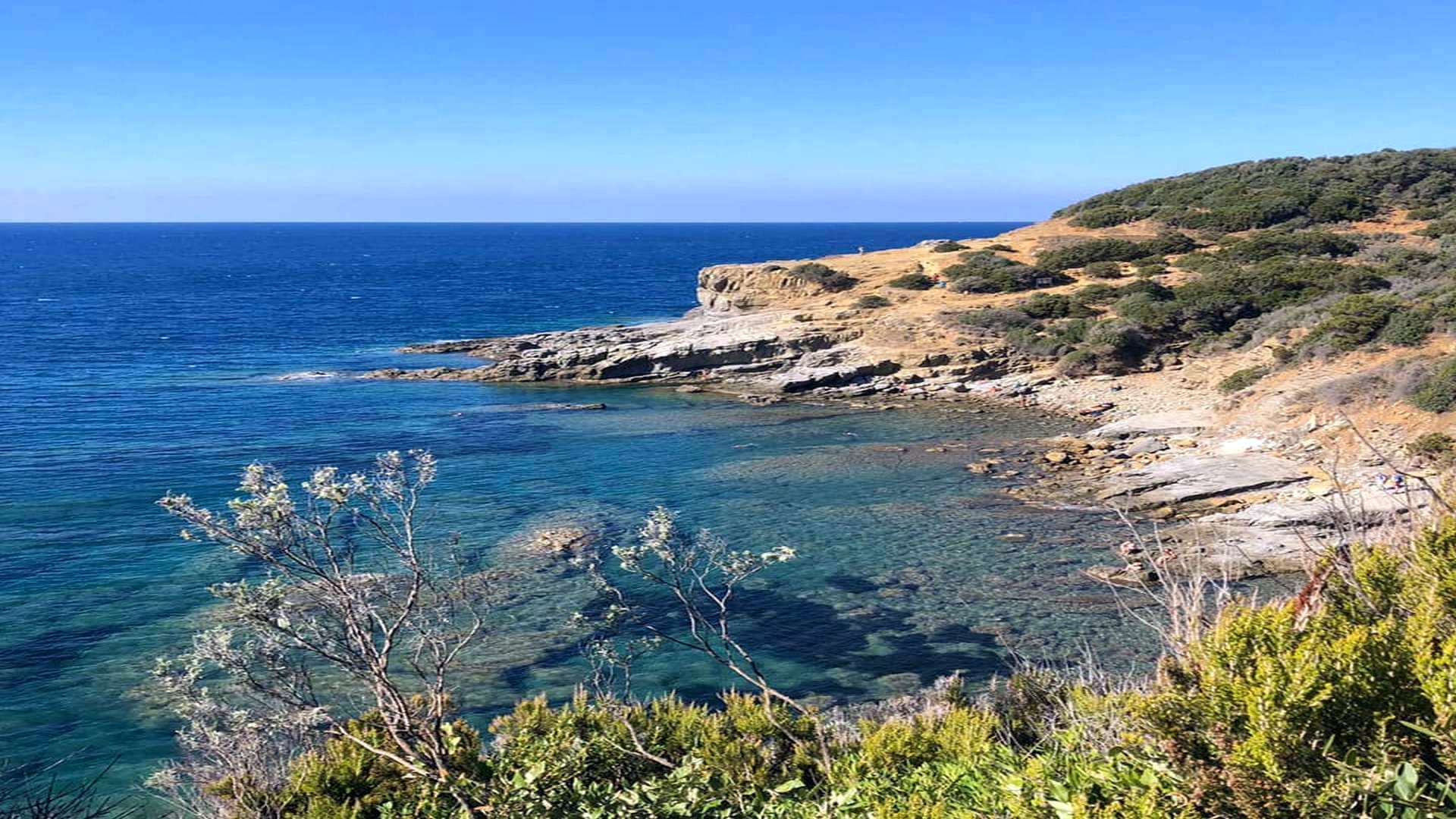 The Etruscan Coast, Trekking by Landascape Tours.
Fantastic guided itinerary through the Etruscan Coast and its hinterland, between San Vincenzo, Piombino and the Gulf of Baratti.
Between sky and sea, large spaces to be traveled in small steps, to meet the wild souldella Costa degli Etruschi. We will visit wonderful protected natural areas with extensive ilex groves and dune systems, relax to the sound of the waves walking on the sand in front of the spectacular seascapes of the Piombino Promontory.
We will discover ancient hermit places and learn about the special mining history of the Etruscans with the splendid panoramic views of the Tuscan Archipelago Islands and the imposing limestone cliffs, the scents of the Mediterranean maquis and ilex groves, coves and small beaches with incredible colors and the atmosphere full of charm and mystery of the Etruscan history along one of the most spectacular areas of the Etruscan Coast between Cala Moresca, Fosso alle Canne and the Lunga beach to Punta Falcone.
Gulf of Baratti: this will be a mythical coastal walk, from the Ancient Tower of Campiglia to the old lighthouse located at the end of theGulf of Baratti. Furrowing the dunes we will walk between the pine forest and the shoreline, accompagnatidal intense scent of the Mediterranean scrub we will arrive at a scenic spot where there will be a stop for a picnic lunch. In the summer season sunbathing and dipping, optional two-hour dinghy trip marine weather conditions permitting.